Off Topic Hola, mis amigos. ¿Que pasa?
11-17-2012, 06:28 PM
(This post was last modified: 11-23-2012 01:41 AM by Radical.)
Post: #1
AsylumGuido
Resident Saints Fan


Posts: 3,219
Joined: Dec 2010
Reputation: 33
Hola, mis amigos. ¿Que pasa?
I just got back into town from our 24th anniversary cruise to Mexico. We had a great time. I must say we also enjoyed being in the Dome on Sunday for the game before we left Monday morning. All of the Falcons fans I met were very cool at the game and on Bourbon Street after. I also met a few Falcons fans on the cruise that came down for the game. Good friendly people all.
I'll try to cath up on the thread since I was gone later tonight.
Oh, by the way, hitwriter, you have a PM out there.
---
Saints Fan Since 1967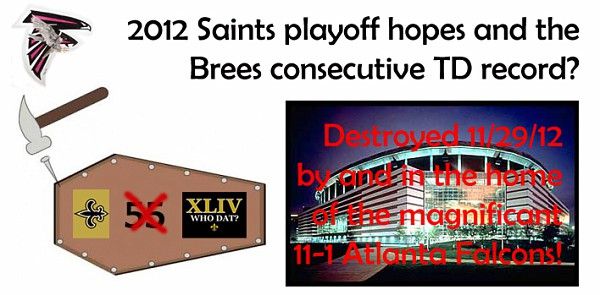 Messages In This Thread
Hola, mis amigos. ¿Que pasa?
- AsylumGuido - 11-17-2012 06:28 PM