01-10-2012, 11:02 PM
(This post was last modified: 01-11-2012 10:53 AM by Radical.)
Post: #1
The Don™
Hitman


Posts: 8,985
Joined: Sep 2010
Reputation: 15
MM is GONE!
Quote:Tania Ganguli @taniaganguli Close
The #Jaguars are hiring Mike Mularkey, according to a source. Mularkey interviewed today.
Quote:Jason La Canfora @JasonLaCanfora
Jags have hired Mike Mularkey as head coach. GM Gene Smith long a fan of his. Move not a surprise. Offensive coach to pair with young QB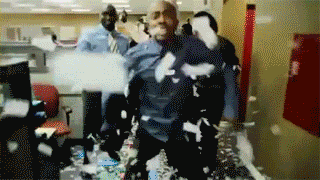 ---
Invest in the trenches with high draft picks and we will see both sides of the ball vastly improve.