01-20-2013, 11:19 PM
(This post was last modified: 01-20-2013 11:46 PM by NZFalcon.)
Post: #1
NZFalcon
Posting Freak


Posts: 5,071
Joined: Sep 2010
Reputation: 20
I Aint Even Mad
The Falcons lost
so what?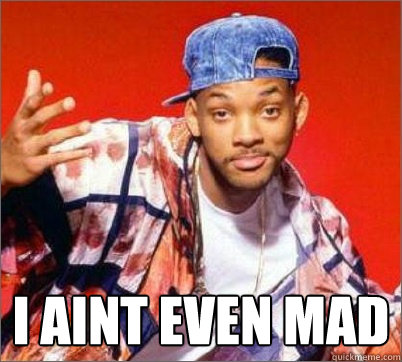 I have been lucky lately with my sports teams.
The All Blacks won their first world cup since I was born.
The Waikato Cheifs won their first super rugby title.
The Waikato/BOP Magic won NZ's first ANZ Championship.
I got a trophy yesterday for go karting, even if it was the hardluck one.
The Falcons made the NFC Championship game thats cool.
Only got one team left and in two weeks the Rotorua Rebels Superstock team will hit the track and hope to destroy other teams. It will be tough being weaker but still will be fun to watch the hits.
Thanks for the season yall see you here in October.
Shane.
EDIT:
wanted this in here
---