09-14-2010, 02:37 AM
(This post was last modified: 09-11-2011 08:02 PM by RnB.)
Post: #8
RnB
Yeah, I said it.


Posts: 1,801
Joined: Sep 2010
Reputation: 17
RE: Hawt Girl Thread
Finishing up the migration of my HAWT posts from the other forum. Should be, like, 12 or so pics left. Then I can get back to finding serious chicks and new pics to put up.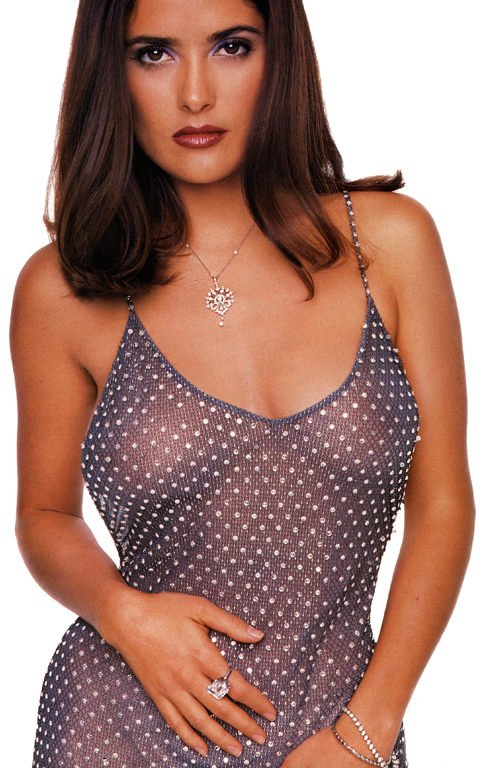 ---
---
---
Alright all done, for now.
Anyone that would like to request a specific female, ethnicity, or theme; just let me know.
---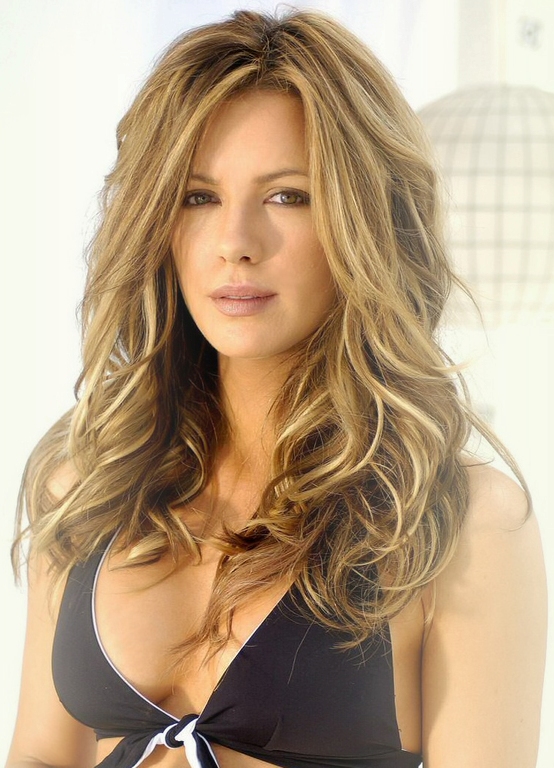 [edit: had to remove one pic. My browser said f-q-u-i-c-k is an untrusted site. So I removed that image to not get this site removed from Google - phocis850]