Falcons The best birthday cake ever!
11-27-2012, 11:39 AM
Post: #1
evo
Datz_Evo


Posts: 615
Joined: Sep 2010
Reputation: 11
The best birthday cake ever!
For my birthday, the gf wanted to bake me a birthday cake, she asked me what kind of cake did i wanted, without a hesitation i told her i wanted a Falcons cake. She thought i was kidding but i wasn't. By the way she's no professional baker either, so going in we both knew it was a big challenge for her, i didnt want to have a big expectation either.
She did all the baking, and most of the icing, all i did was helping her with the wings, the eyes and other part of the falcons logos.
Boy im telling you... she's a keeper!!! Check the images out for yourself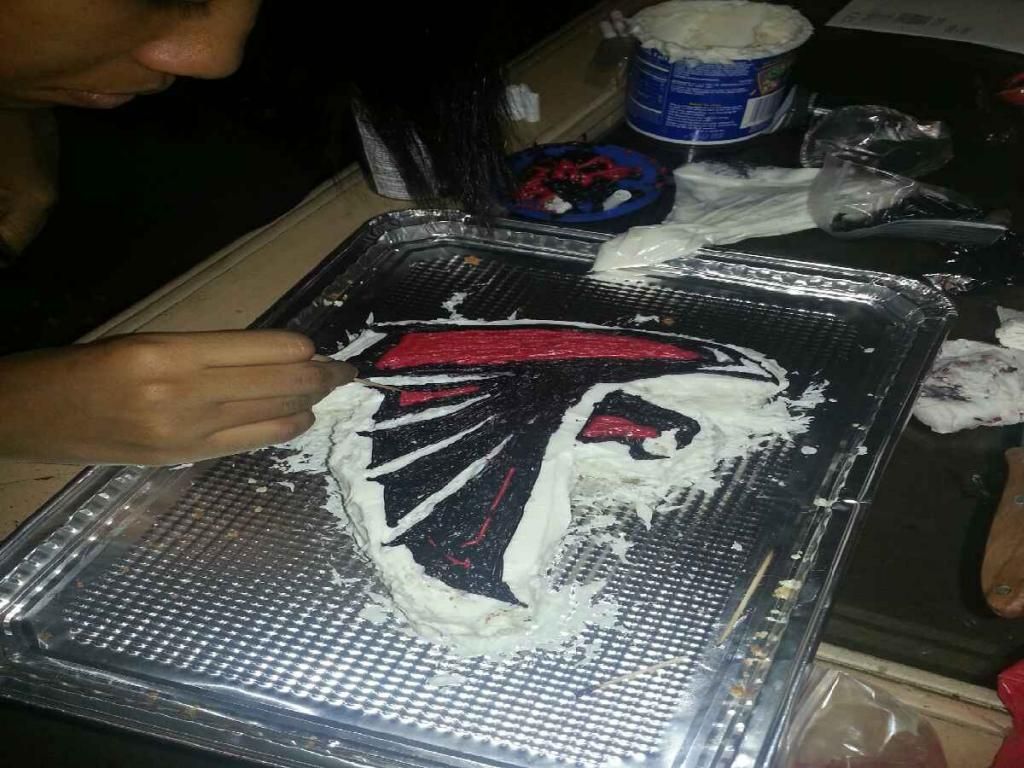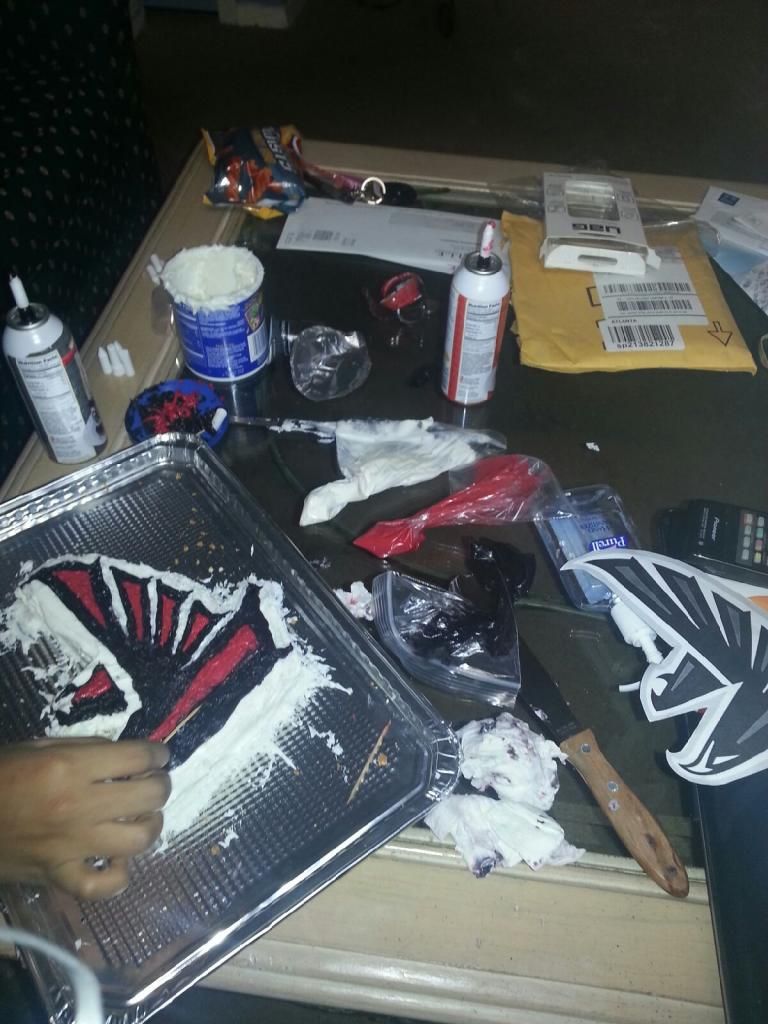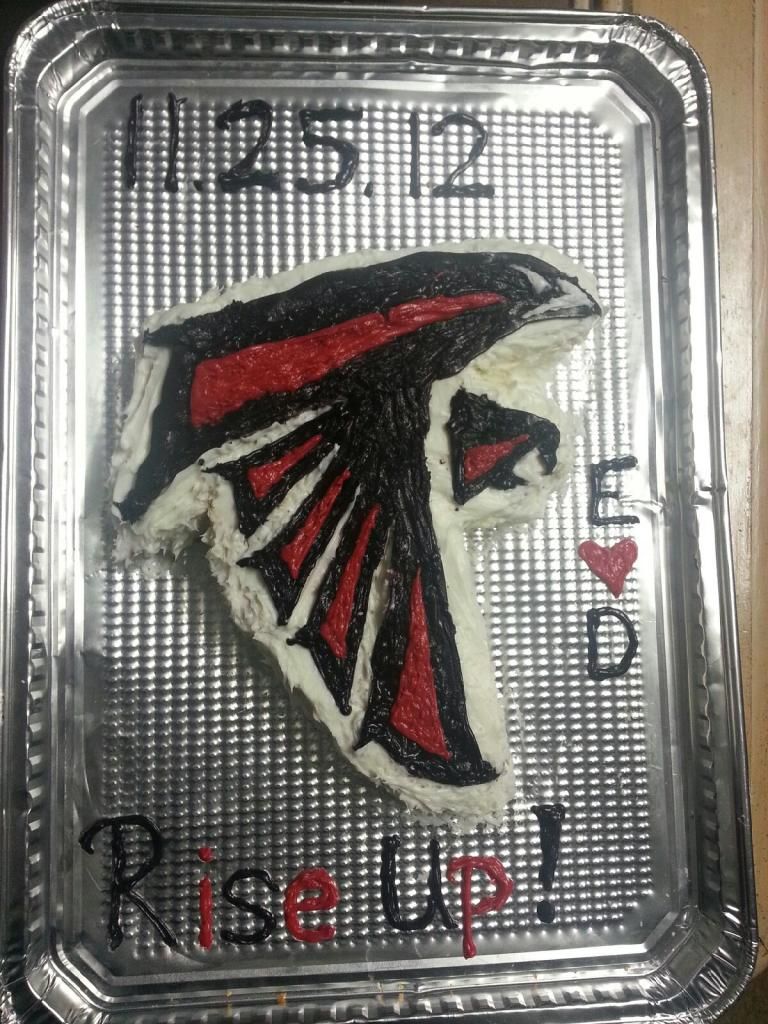 ---

Messages In This Thread
The best birthday cake ever!
- evo - 11-27-2012 11:39 AM