Falcons Some pictures from camp updated 8/12
08-07-2012, 07:04 AM
(This post was last modified: 08-12-2012 11:34 AM by Greg M.)
Post: #1
Greg M
Super Moderator


Posts: 731
Joined: Sep 2010
Reputation: 9
Some pictures from camp updated 8/12
I been lazy I know...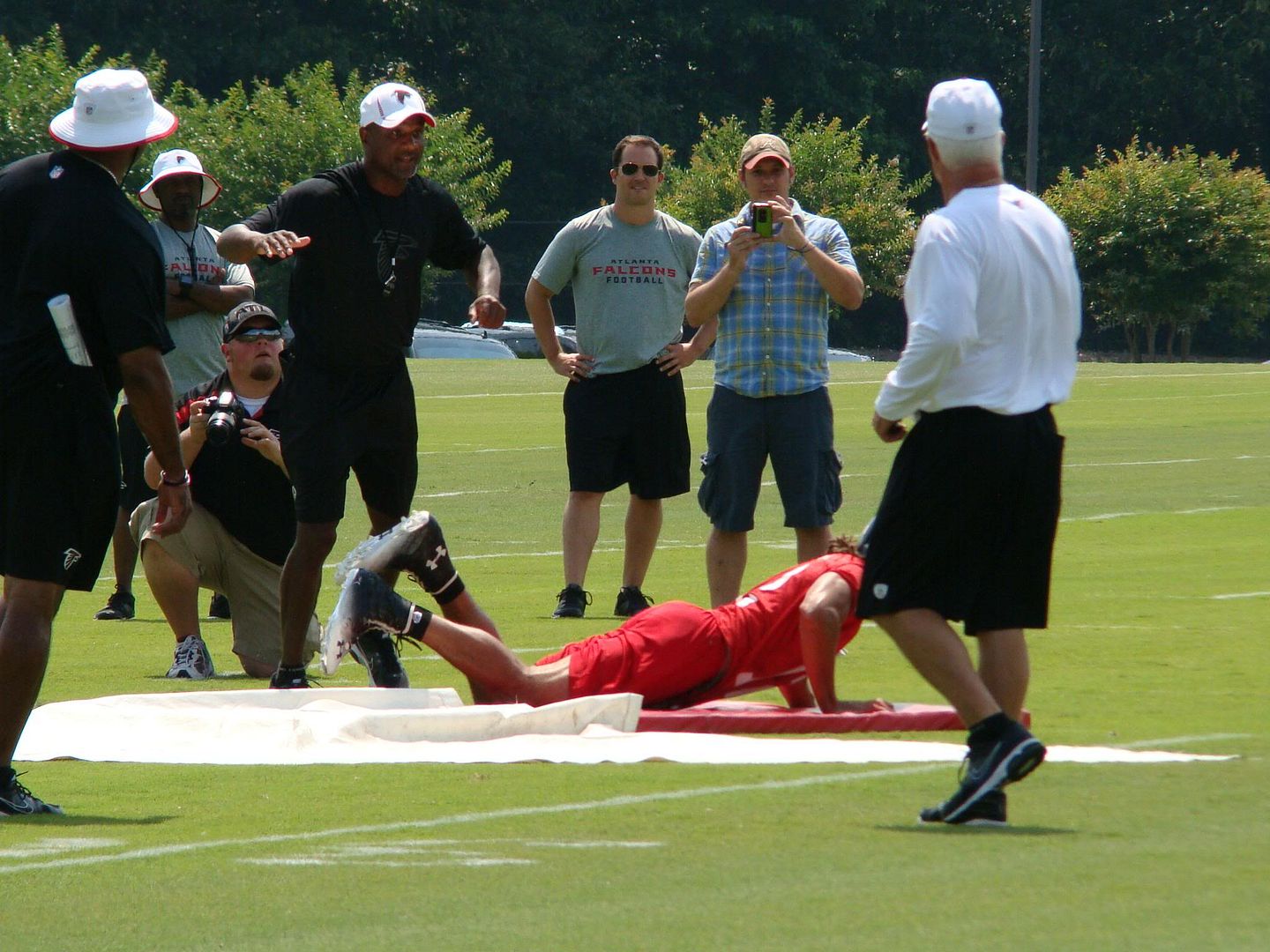 Jay Adams and Daniel Cox watching block drills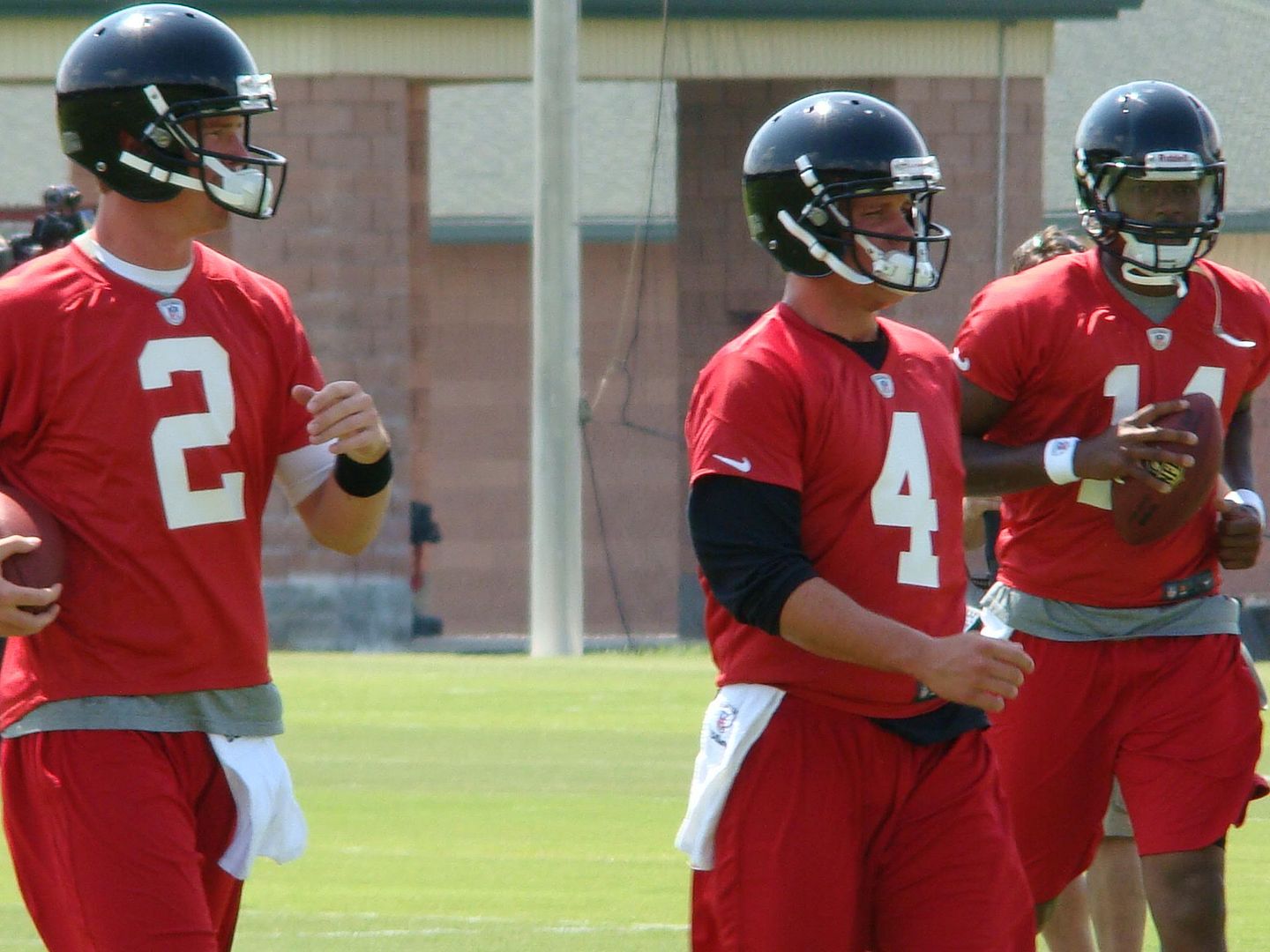 The QBs come out...
Dunta picks one from Redman.. I think it was..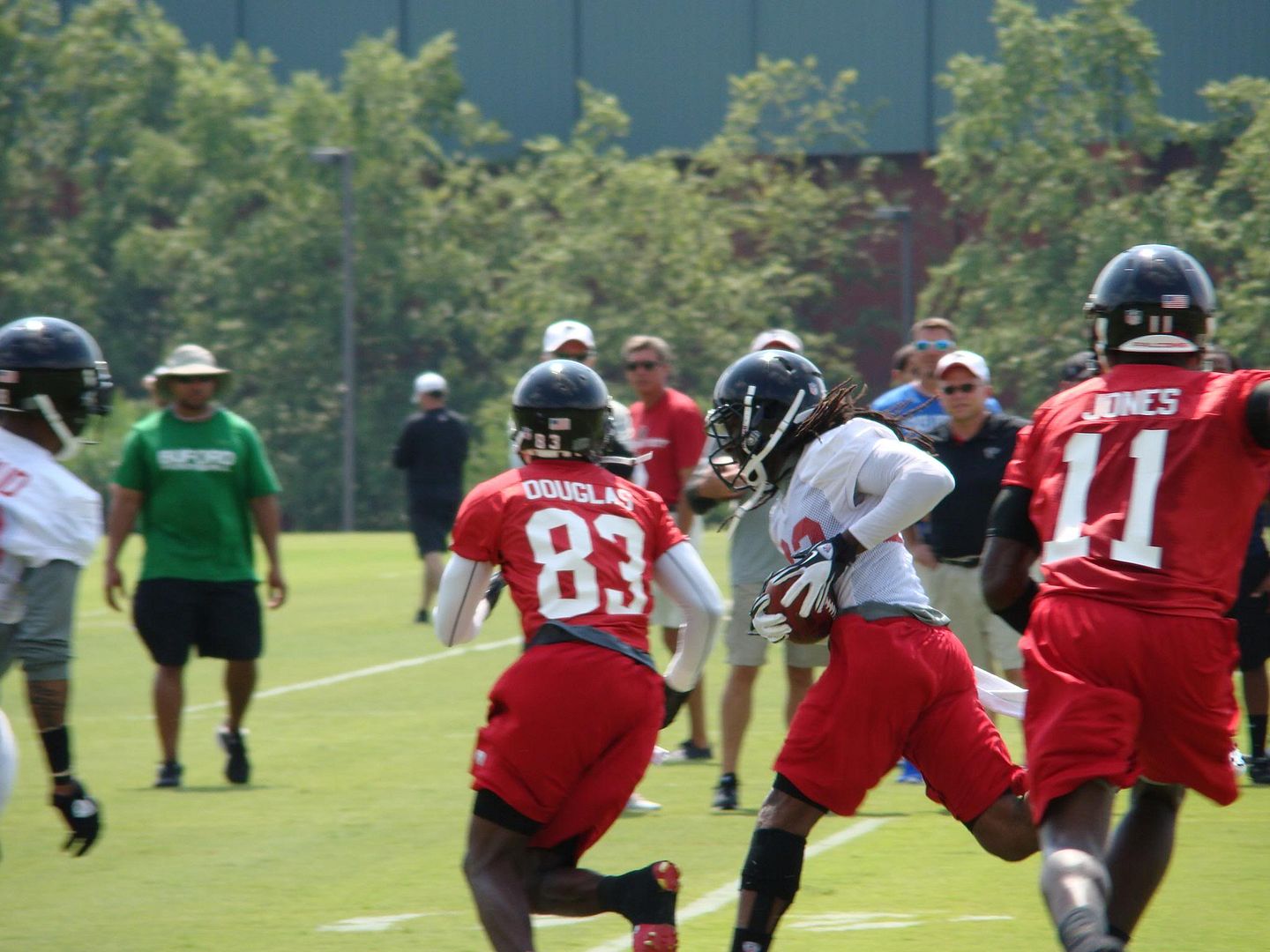 Annnnd Dunta takes off with it laughing like a crazy man...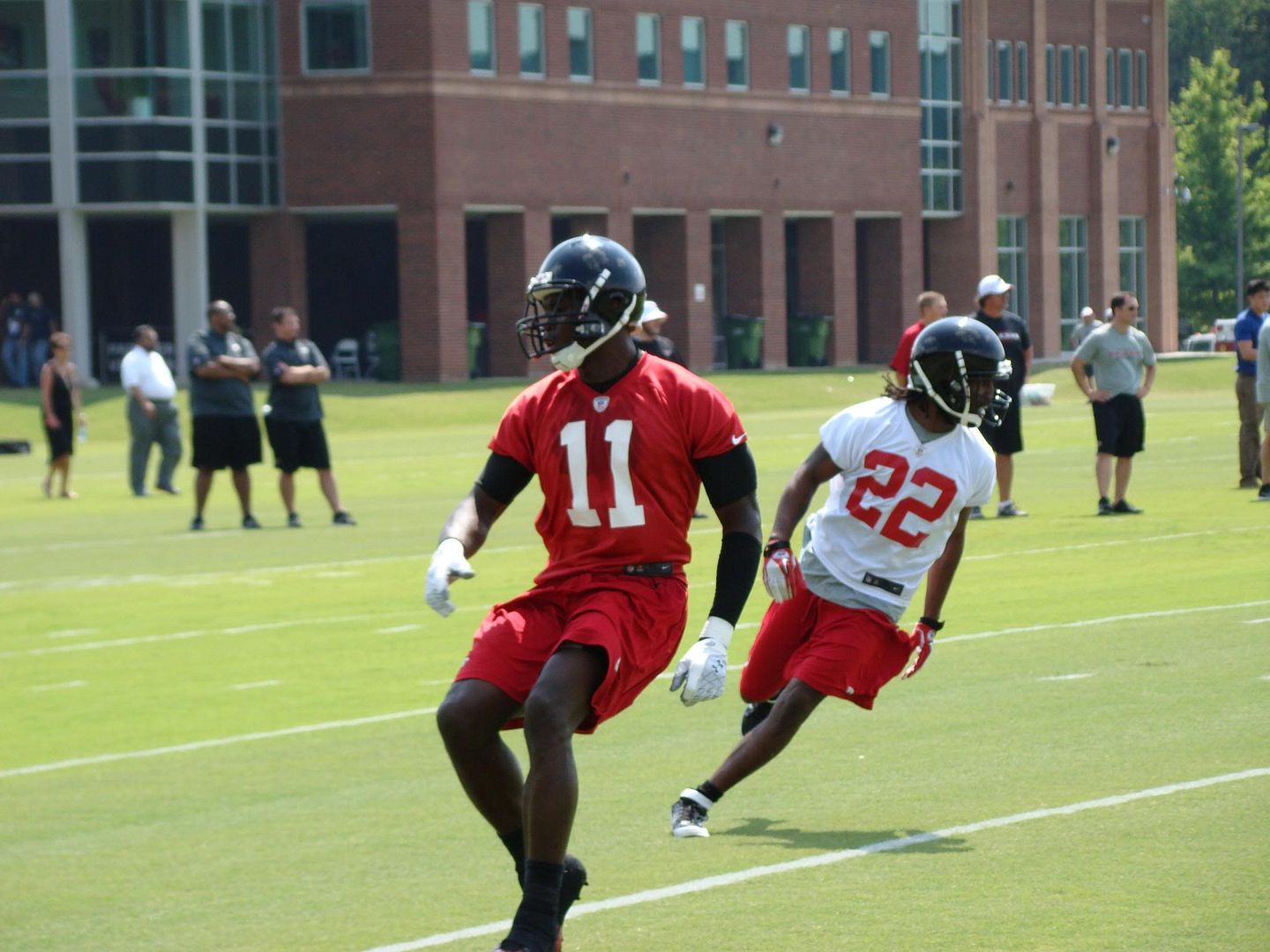 Julio looking one way Asante looking the other... dunno...
Trench warfare ! often where the game is won... or lost...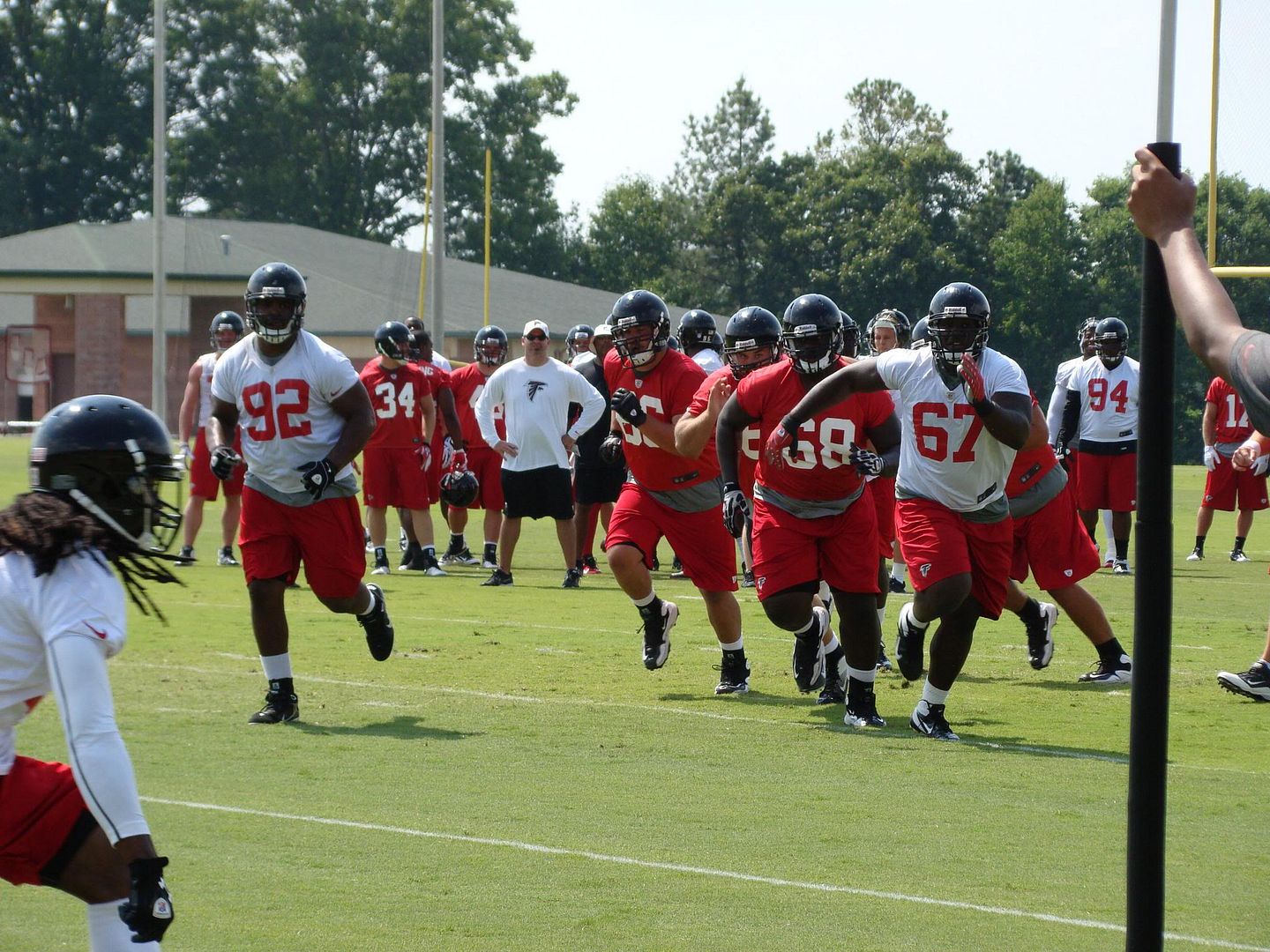 It looked like they were just gonna crash the fence and kill me...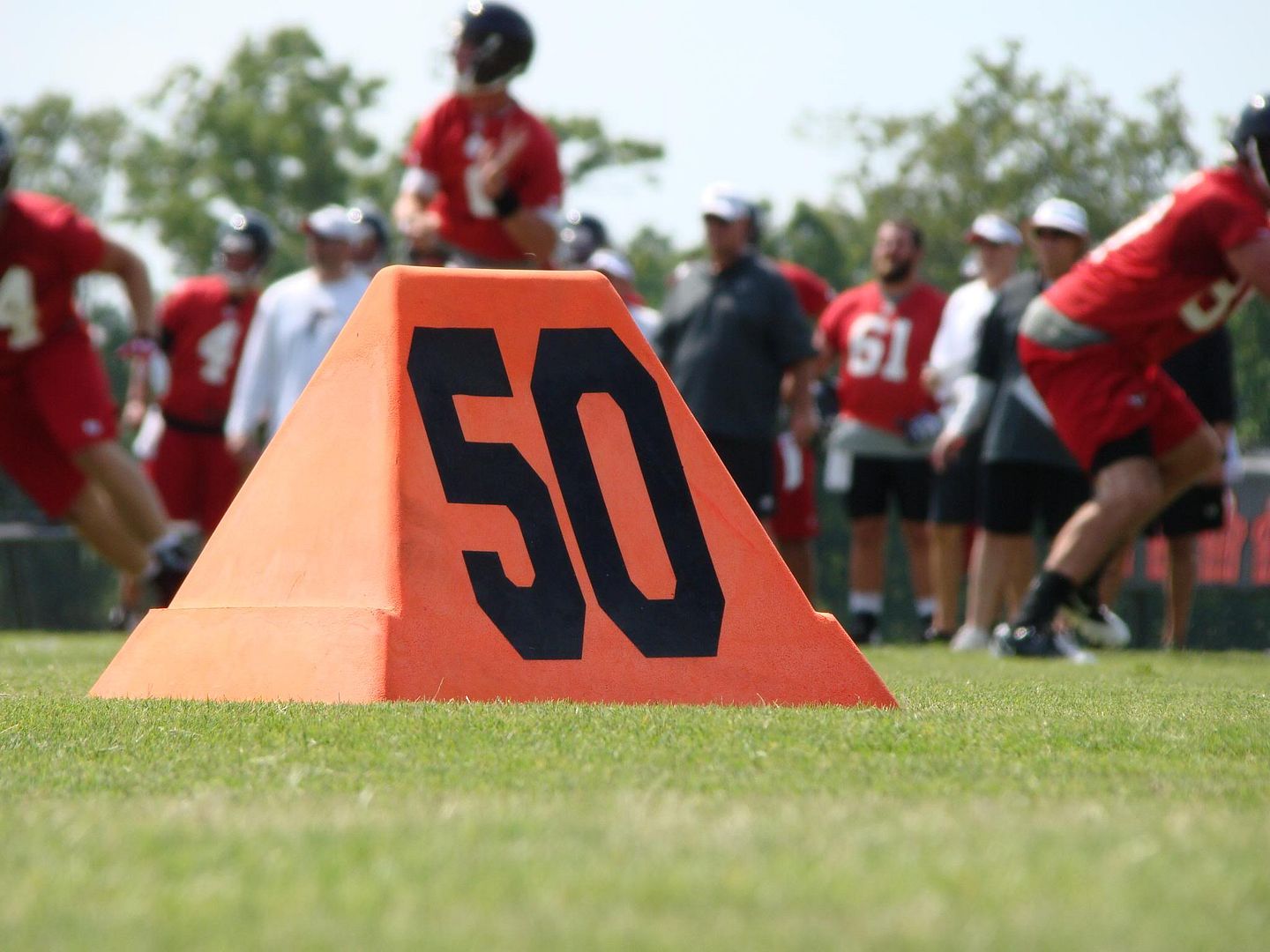 I tried to get artsy with this one.. Matt in the background This one is for sale
@
http://instacanv.as/the_g_martin/piece/2...8_31569478
my gallery
http://instacanv.as/the_G_Martin
Roddy going up for a catch..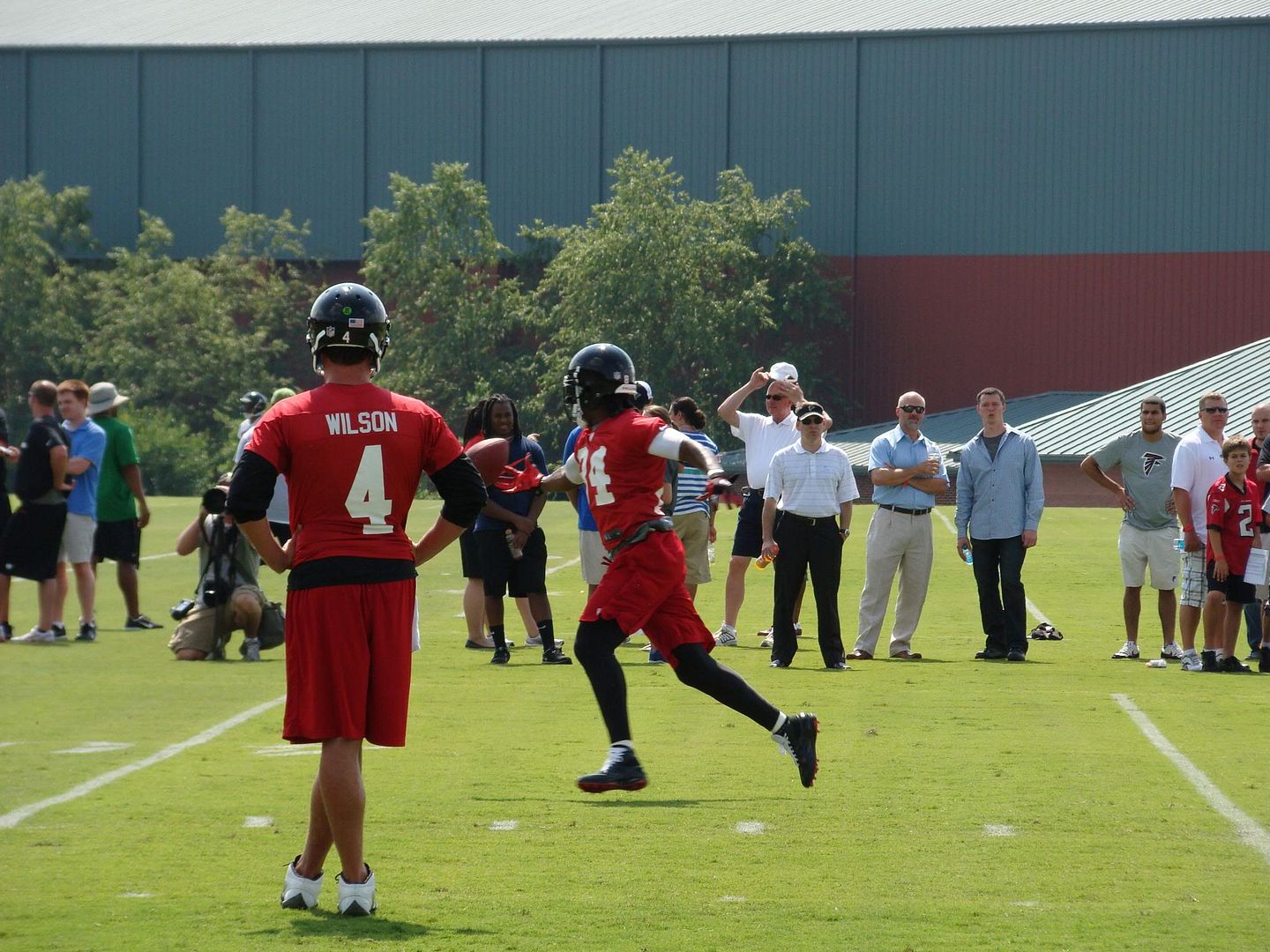 which he knocks down with one hand then reels in one handed..
Owens trying to close the gap on Julio...
Owens can't get there...
@twentyate28 couldn't either.. Julio is a flat out BEAST..
and thats it for now.. will post more later..
---
@G_Martin
(05-08-2013 07:56 PM)

Swift Is a Die Hard Wrote: Toilio is not going to amount to much . Just another overhyped AFMB creation lmaoo
Jesus . Guy is 6 8 ' and runs awful routes and rounds them off . He is a back up TE at best